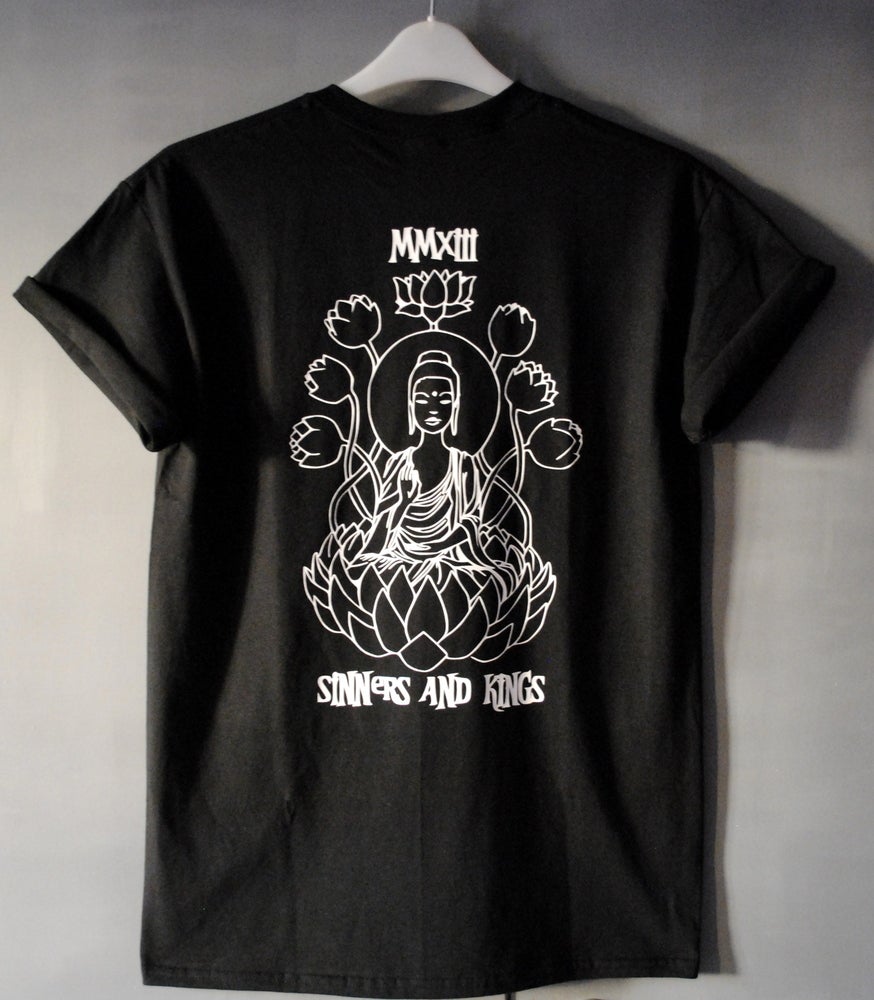 This is my first Shop Spotlight and I will like to announce it goes to Sinners and Kings! I really like their shirts. It's so simple but it's pretty loud. I really love their idea about their brand.
"

Here are Sinners and Kings we want to be able to supply all of our customers with high class garments in an urban outer shell; catering for everyone.
We don't just print tees. We don't just slap our logo about.
We want to be at the forefront of fashion design, photography, graphic design and branding. As a founder, my aim isn't to brag or make a name for myself, it's to learn - and experience what many others cannot.
We are Birmingham based and happy to welcome new challenges and aspiring artists, designers and photographers to join us in our goal :)"
Their idea is very similiar to me as far as inspiring others and experience everything that we can! Can't wait to get my hands on one of these shirts!
Check them out!
-You BBY THG AlexisSplash <3